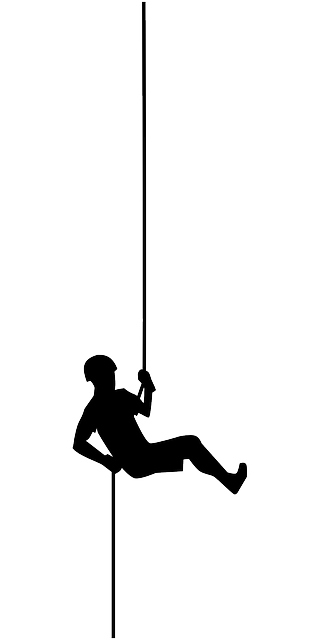 What is 100% Bully-Proof?
Almost from the moment we are born , people in "power" have used their position to try and usurp their authority over us. This abuse of power leaves us feeling vulnerable, inferior, unqualified, and in many cases, fearful.
Someone who has been bullied repeatedly carries with them a bullied spirit and mentality. 100% Bully-Proof is all about turning those feelings from victim to victor! Our mission is to leave you 
EMPOWERED, QUALIFIED, and FEARLESS!
True transformation comes with knowing how to combat that power and take back your authority!
100% Bully-Proof will

TRAIN YOU

:
Book A Bully-Proof Speaker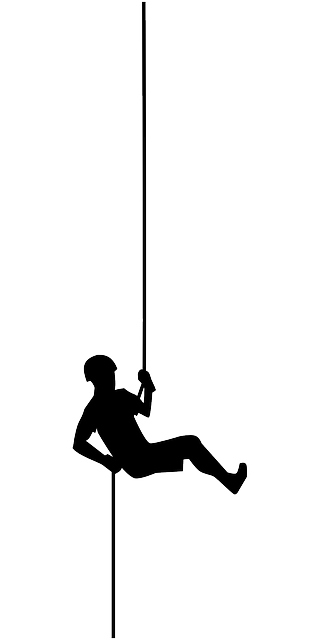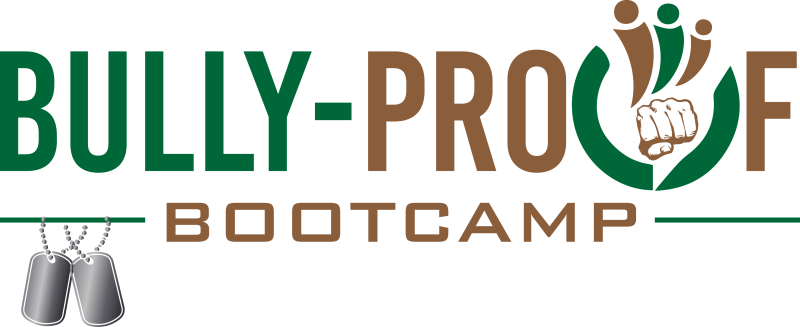 What are Bully-Proof Bootcamps?
What is Bully-Proof Academy?
Bully-Proof Academy is being designed for those who cannot attend one of the LIVE, interactive, and life-changing
Bully-Proof Bootcamps
. Inability to travel to the
Bully-Proof Bootcamps
or the costs associated with the bootcamps, should not affect your ability to receive the information gleaned while attending the bootcamp.
Bully-Proof Academy will be launched soon, and will be an online resource to refer to at a moment's notice when you need help with a particular bullying issue, or if you just need a burst of inspiration.
Bully-Proof Academy will also offer certifications for coaches, athletes,                 parents, and future trainers!
​​
Bully-Proof Bootcamps are LIVE, interactive, and life-changing "workouts" that will transform the way you live your life and run your business.
All Bully-Proof Bootcamps are designed specifically with your group in mind. Whether you want a Business Bootcamp to supercharge your supervisor or staff, or an empowering Teen Bootcamp to inspire and enlighten, we can design the perfect Bully-Proof Bootcamp just for you.
Bully-Proof Bootcamps encompass the following:
Mental Training: Let's face it, the biggest hurdle in any race or journey to overcome is your own mind. Bully-Proof Bootcamps incorporate a series of mental exercises to equip you
to overcome your biggest enemy.
Emotional Training: Anyone who has every been bullied
or abused can tell you that it takes a toll on your 
mind, body, and soul. These bootcamps get right to the heart of the matter!
Vocal Training: One key element of the Bully-Proof philosophy is to "Speak Out". Learn how to use your voice to transform your life.
Physical Training: No bootcamp would be complete without a physical workout! The only way to feel mentally and emotionally strong, is to feel physically powerful. Proper body language is pivotal in "reclaiming your authority!